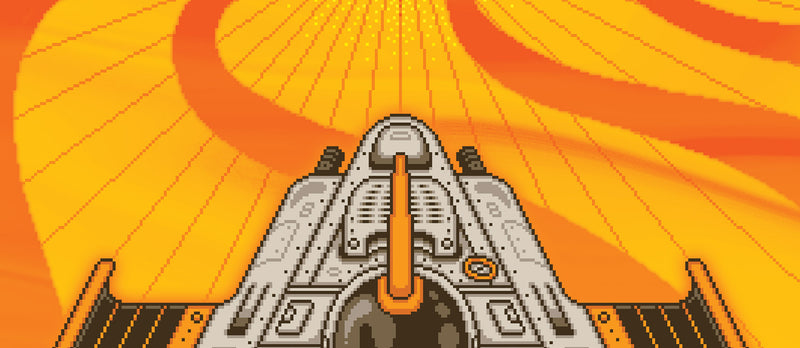 We are proud to reveal that we've teamed up with Materia Collective to produce a special Chrono Trigger tribute compilation with a dream team of VGM artists from the industry.
Announcing 
Guardia: The X-Strike Sessions
A unique compilation featuring R23X, Lena Raine, Smooth McGroove, Joel Corelitz, Equip, Slime Girls, and bryface. 
---
---
Full art-reveal, track list, and digital/physical pre-order will be on March 15, 2020 @ 12pm CST.
The album will be released April 7, 2020 at 12pm CST.
Specifications:
10" vinyl record featuring an Animated Lenticular Cover designed by Drew Wise.
YTR-00056. The second release in the "X" series—eclectic compilations pressed on 10" vinyl, packaged in a deluxe animated lenticular sleeve. Curated and mastered for vinyl by R23X (aka Marc Junker).