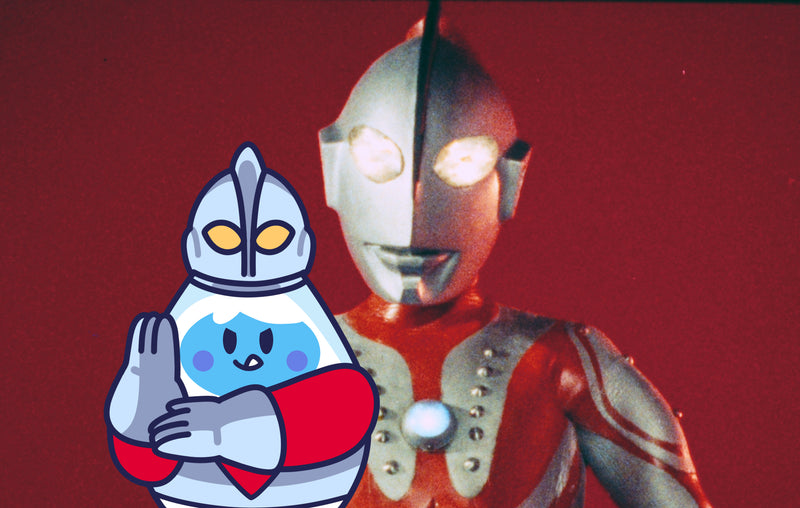 Alright all you alien fight action heroes, get ready to strike a pose! Ultraman Wave 2 is here, and we have three officially licensed designs for all your monster fighting needs. Featuring original artwork from amazing artists, these designs are available in the YeteeMart now!
Transform in style with the Specium Ray Longsleeve by Ultraman Official & Tsuburaya Productions. Featuring a highly detailed picture print of everyone's favorite morphing hero as well as the Ultraman Japanese logo in vibrant red along the forearm of each sleeve. You'll be slaying kaijus in no time!
The Kawaii Ultraman design by Travis Pixels is presented on a stunning Aqua blue short sleeve tee that'll have you striking poses all over the place. Featuring vibrant eye-watering colors, your favorite hero has never looked cuter and neither will you!!
Reach for your Beta Capsule and get ready for Ultraman Transform! This stylized design by Ilustrata, is presented on a comfy silver shortsleeved tee with a multicolor print that'll have you mesmerized for hours!

Available for pre-order today, these three designs will begin transforming to a doorstep near you in mid-May!